Watson & Band and JETRO's Shanghai Office Jointly Host Lecture on Issues Relating to IP Rights in the Anti-monopoly Field
Wed Nov 22 17:35:00 CST 2017
Published by:Editor
On November 21, 2017, the third lecture of the 2017 series of IPR Lectures for Chinese Employees of Japanese Enterprises, entitled Issues Relating to IP Rights in the Anti-monopoly Field", was successfully hosted in the conference room on the 21st floor of the Shanghai International Trade Center. Ms. Yueqin Wu, Partner from W&B's Corporate and Commercial Department, spoke at the lecture, which was jointly hosted by Watson & Band and JETRO's Shanghai Office.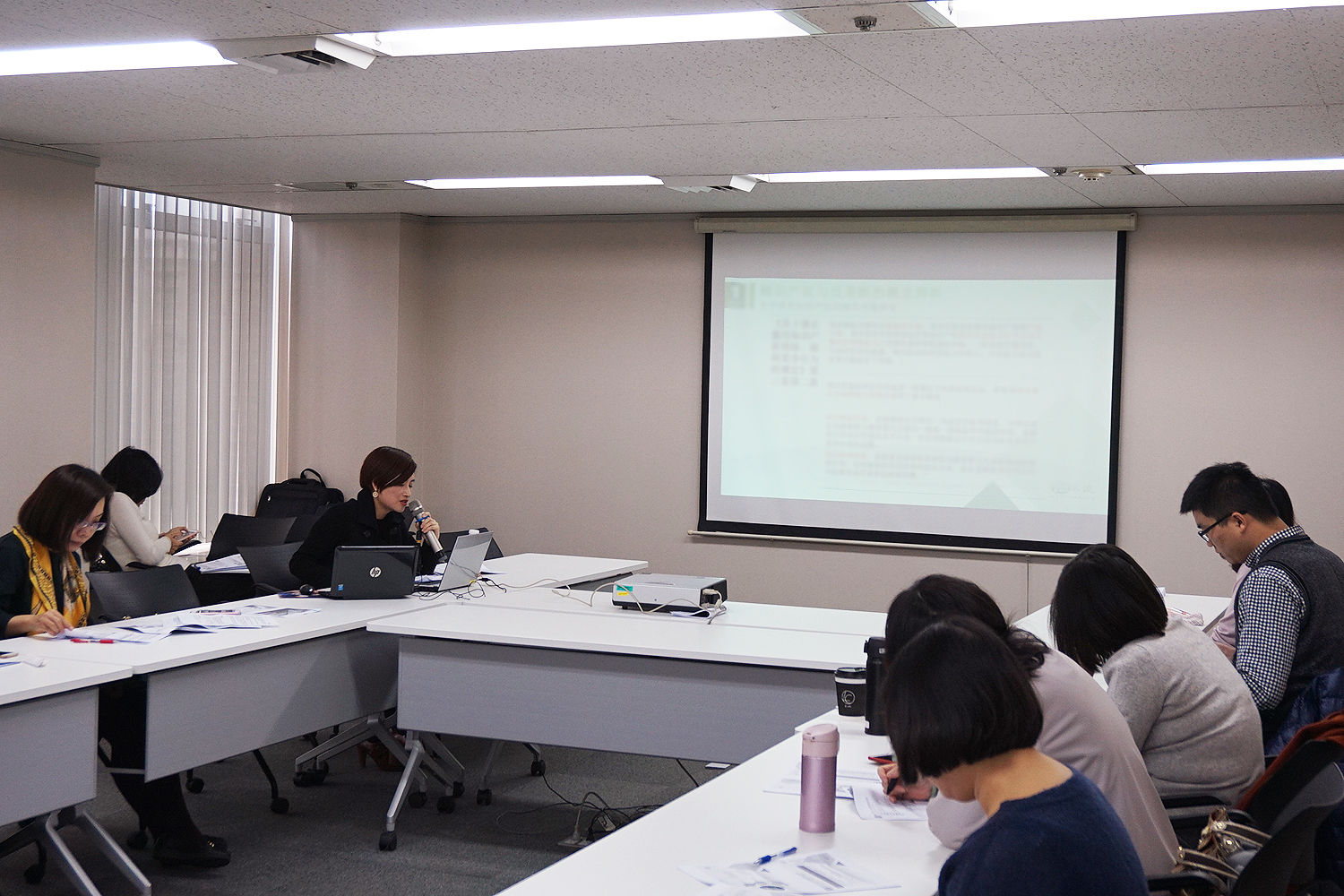 Ms. Wu commenced the lecture by introducing concepts related to IP rights and anti-monopoly, and she differentiated and analyzed the relationship between IP rights and dominant market position as well as different forms of monopolistic conduct. In addition, Ms. Wu also analyzed the latest published Anti-monopoly Guidelines on the Abuse of Intellectual Property Rights (Draft for Comments). She explained complex terms in simple language by citing a number of cases home and abroad.
As a full-service law firm characterized by its IP-related services, Watson & Band has spent many years providing a great number of domestically and internationally renowned enterprises with legal services concerning corporate compliance, IP rights and anti-monopoly issues, all of which have been well-received by clients.