Recently the famous international legal media International Financial Law Review ("IFLR") published its 2019 IFLR 1000, in which Watson & Band was recognized as "Other Notable" in the Capital Markets area.

IFLR is a world renowned financial law media dedicated to providing lawyers with international financial updates about financial institutions, companies and individuals. Currently IFLR research law firms and lawyers in over 120 jurisdictions worldwide, and enjoys high authoritativeness and extensive influences within the industry.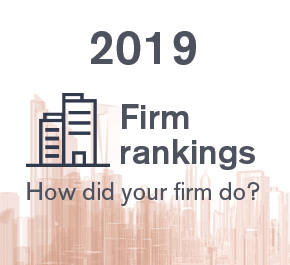 Watson & Band has long dedicated itself to the capital market area by providing legal services for issuers, and providing legal services in the issuance of stock and bonds as engaged by brokers. In recent years Watson & Band has been accomplishing great achievements in this area by assisting domestic enterprises in issuing equity and bonds in domestic and overseas capital markets, including the first exchangeable bond issuance project in China for a large state-owned enterprise.