On the evening of November 29th, 2018, the world renowned legal rating agency Chambers and Partners published its 2019 Asia-Pacific Guide. Watson & Band again made an impressive achievement in the IP: Litigation area.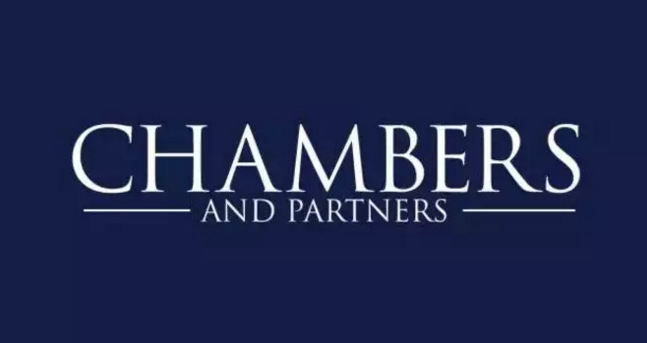 Watson & Band has been ranking on top of the Asia-Pacific Guide in the IP: Litigation area for years. In recent years, a number of IP litigation cases that we represented for clients were selected as Top/Typical Cases of the Year by the People's Courts at all levels, the Intellectual Property Courts and the Patent Reexamination Board.
Meanwhile, Watson & Band's performance in the Corporate/Commercial area was also recognized. Our Partner Xiaosu Zhu was recognized as "Up and Coming" on the individual list in the area Corporate/Commercial: East Coast (Shanghai). Our corporate and commercial teams are dedicated to providing professional and innovative legal and commercial consultations for clients that include various world leading multinational corporations.
The Chambers and Partners Asia-Pacific Guide is one of the most authoritative legal ranking guides in the world. It aims to honor both domestic and international law firms with outstanding performance in key countries and areas within the Asian-Pacific Region. This award reflects the remarkable achievements that the firm enjoyed over the past year including outstanding performance, distinguished development strategies and superb customer service.