On October 19, the 18th Shanghai Intellectual Property International Forum themed on "IP Rights Protection and International Cooperation in the Digital Economy Era" had its grand curtain-up in Shanghai. The Forum is jointly organized by China National Intellectual Property Administration, World Intellectual Property Organization and Shanghai Municipal People's Government, and presented by Shanghai Intellectual Property Administration.
On the afternoon of October 20, the Sub-forum of the 18th Shanghai Intellectual Property International Forum – also the 2nd SIPSA International Summit on IP Services was successfully held in Jinjiang Hotel. Themed on "Cohering Innovation Power and Strengthening International Cooperation", guest speakers from China and overseas countries had in-depth communications and discussions through face-to-face and virtual means.
Watson & Band's Executive Managing Partner Jean Yang and Partner Yu Yang were invited to attend said Sub-forum on that afternoon.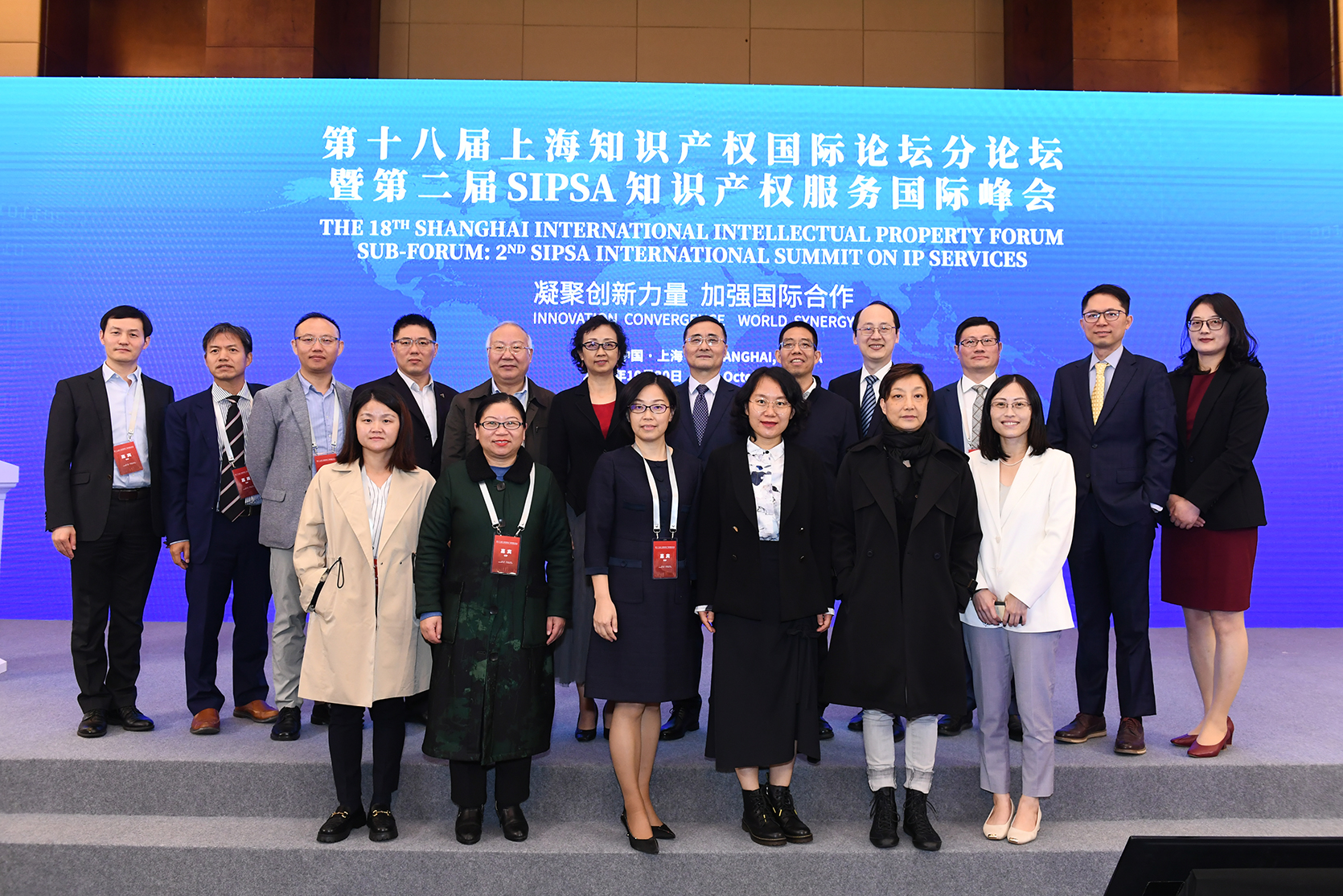 At the Sub-forum, Ms. Yu Yang was also invited to deliver a keynote speech themed on "Judicial Practice concerning Protection for IP Rights in the Artificial Intelligence Area". Starting with the first AI student of Tsinghua University that attracted great attention from the public recently, Ms. Yang elaborated on the policies of the central government and the legal provisions in connection therewith. Following that, Ms. Yang cited several typical judicial cases and provided tips on legal issues that might be involved in the AI technology or arise from the development and application of the AI technology.